…AND EVEN MORE Generous Community Support!
It's a big deal to the AABL when folks are able to lend their TIME, MONEY, GOODS or SERVICES to help make the league one of a kind when it comes to community sports organizations.  Without support from businesses and individuals who relate to the endeavors of the AABL in some form or fashion, the league would be just a fraction of what it is today.
The AABL strives to be a FAMILY ORIENTED, COMMUNITY DRIVEN organization and with assistance from good people such as KARI HILL of American General Life and Accident Insurance Company (AGLA), this 2010-11 AABL FINAL FOUR should be a FESTIVE and even BENEFICIAL EVENT for the ENTIRE FAMILY!  Kari will be offering CHILD I.D. KITS to the kids in attendance which are a way for your young one to be identified and find their parents if they become lost.  To add to the PLAYOFF ATMOSPHERE there will be a FACEPAINTING and SIGN MAKING STATION so that fans of all ages can support their FINAL FOUR TEAM.  GOODIE BAGS, CANDY and BALLOONS will be available for all (kids first please!).  Kari will also be coordinating RAFFLES and GAMES for KIDS and ADULTS for various GREAT PRIZES throughout the day.  Door Prizes and Game Prizes include TRIPS to CHUCK E. CHEESE, FULL DAY PASSES at JUMPING MONKEY, GIFT CARDS to CAR SPA and LIDS, and MORE!  BEST PART YET… ALL ACTIVITIES are

FREE OF CHARGE

!
Please come out and bring the ENTIRE FAMILY to one of the most FAMILY FUN ORIENTED COMMUNITY EVENTS AROUND!  Join us at BLAIR MIDDLE SCHOOL in GHENT (Norfolk, VA) for the AABL FINAL FOUR/ALL STAR DAY!  Big

THANKS to KARI and AGLA

for helping with the 2010-11 AABL FINAL FOUR FESTIVITIES!  And GOOD LUCK to KARI'S Final Four fave, the REBELS, as we hear she is a big fan of ALL-STAR TONY LEARY!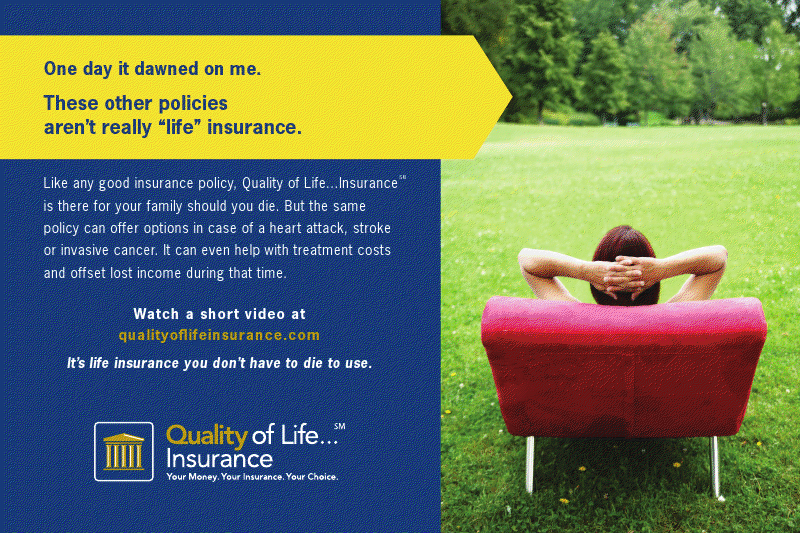 This entry was posted by on January 13, 2011 at 10:12 pm, and is filed under News, Uncategorized. Follow any responses to this post through RSS 2.0.Responses are currently closed, but you can trackback from your own site.
Didn't find any related posts :(