Player of the Week (1): Davon Henry, TBA
Week 1 of the 2013-14 AABL Season saw the emergence of a few new teams and some new talent.  Team TBA (they haven't decided on a name yet!) was the typical "last team in" which meant they were the last team to register for the AABL Season.  This usually means a team that was put together at the last minute with some decent players that never played together before.  This "last team in" throughout the years has traditionally had a tough season, having to deal with some seasoned, veteran AABL teams.  But TBA has seemed to break this mold in Week 1 by displaying some great talent and patient play on both ends of the court while showing Forwarders and the rest of the league just how tough the competition will be this year.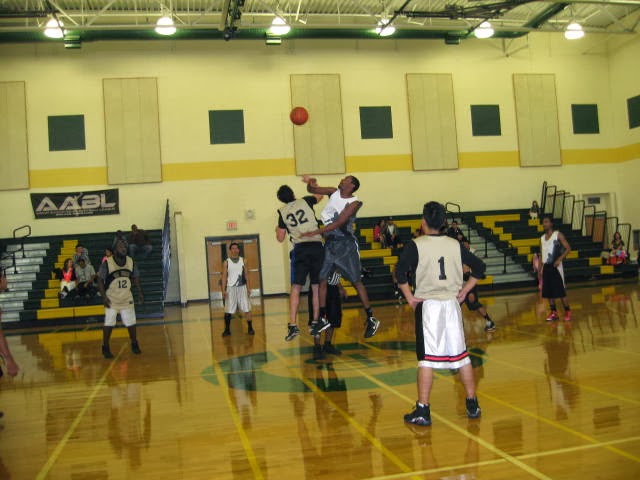 When new teammates are still trying to figure each other out, the great equalizer on the court will always be a good big man, and TBA's big man, Davon Henry, stepped up big in his AABL debut.  After a bumpy first half, Henry settled in nicely, working with his teammates and controlling the paint.  He finished with 28 pts (6/9 FTs), 14 reb, 2 ast, 1 blk, 1 stl while defending the paint and keeping the ball moving.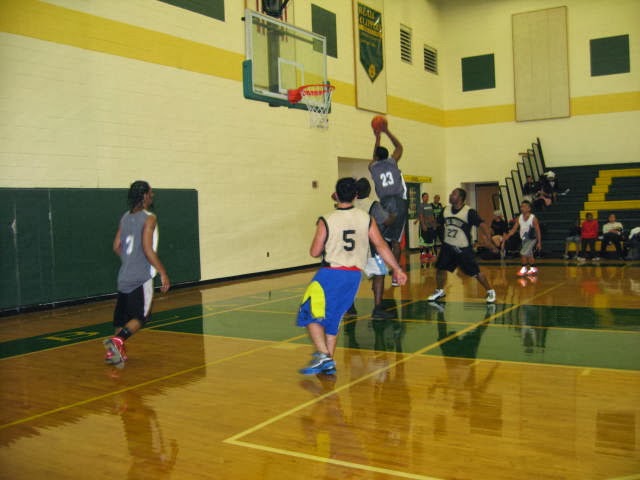 TBA should make a tough run for every team this season.  Henry putting up more POTW performances consistently is definitely a key, but they need to maintain smart, composed play from their backcourt while limiting turnovers; a role which solid, veteran guard Mike Marasigan should be able to handle well.  We will see how prepared TBA is soon enough.  They face defending AABL Cup Champions, Quiet Storm, in Week 2. FD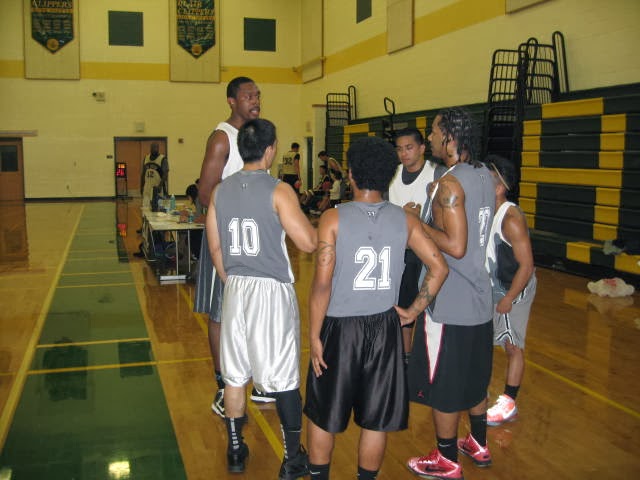 Didn't find any related posts :(